STORIES FROM OUR CUSTOMERS
Here you can share and find true stories about the Crystaleyes Fishing Experience.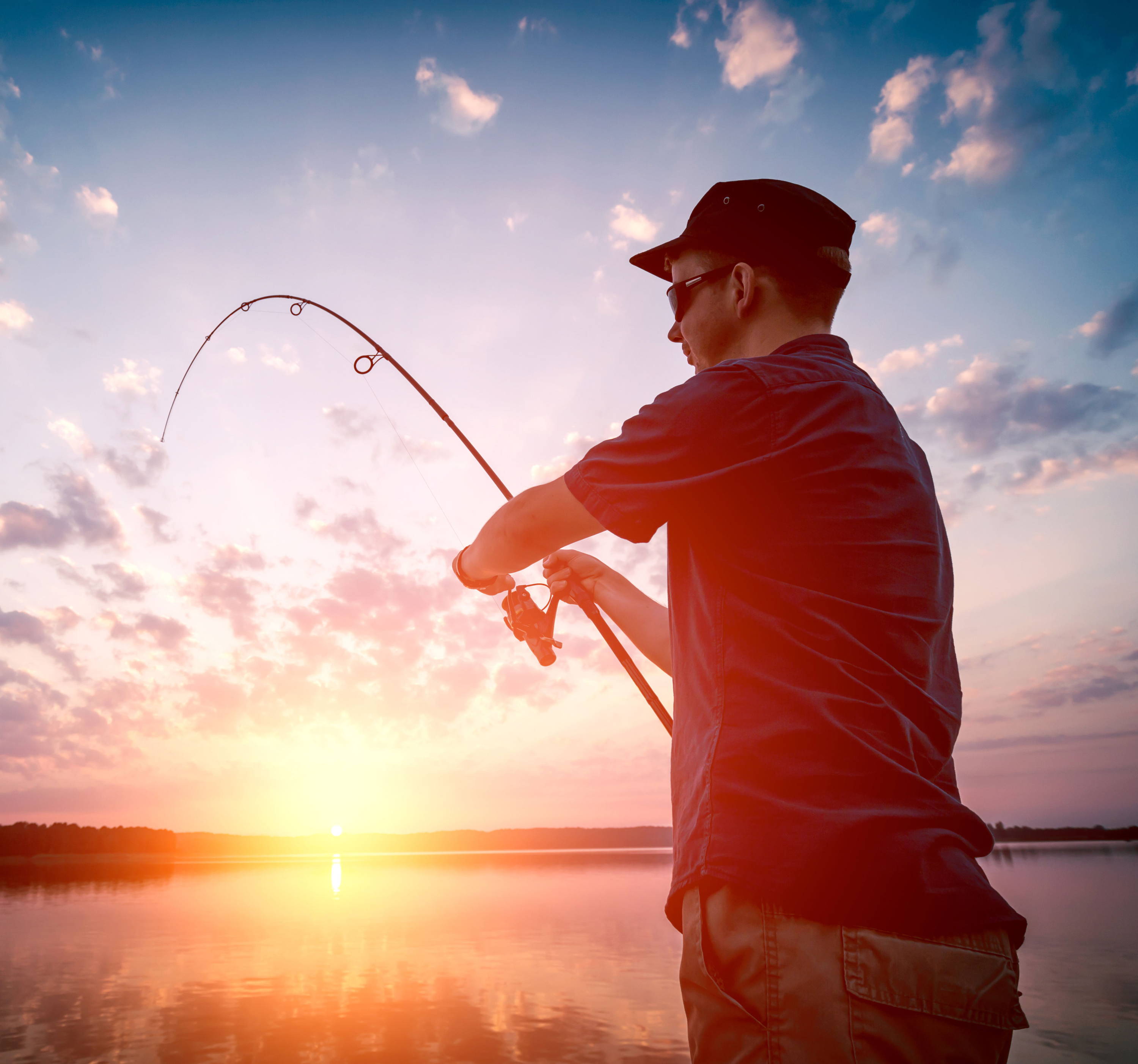 The first time I used Crystaleyes jigs convinced me I will always have them in my boat. We were fishing on a South Dakota lake for hours without much action with our tried-and-true plastics and jig combinations. Then I remembered I brought a bag of Crystaleyes jigs so I switched out the jig head only. The very first cast, I caught a 20" smallmouth bass. For the next 2.5 hours, it was one bass and walleye after another with the largest walleye at 25". I recommend them to everyone!
I've been using Crystaleyes jigs for Walleye on Lake of the Woods for a couple years now in the spring they work excellent, I can't keep them on hand, my friends want to try them all the time. Ice Fishing with them for pan fish has been a success also I would recommend them to anyone that is looking for an all around new jig.
We used the Crystaleyes Parrot colored jig on Lake Winnibigosh and it dominated any other jig that was used. The hook is super stout and sharp as well. The product these guys are putting out from Marshall is amazing.
"If you're not a jig fisherman, you should be! If you are a jig fisherman but not a Crystaleyes jig fisherman, you should be! Not a secret lure but a difference maker! I can tell you that it definitely made a difference for me and the walleye lunches are the proof! Thanks Crystaleyes!"
"I may be fairly reliable but my jigs have to be a lot more than that! Crystaleyes Jigs can be the difference between bite and no bite."
Minnesota Fishing Hall of Fame
"My brother gave me a 1/4 oz. gold to use on opener on Cass Lake. We caught 53 walleyes and others didn't catch a thing."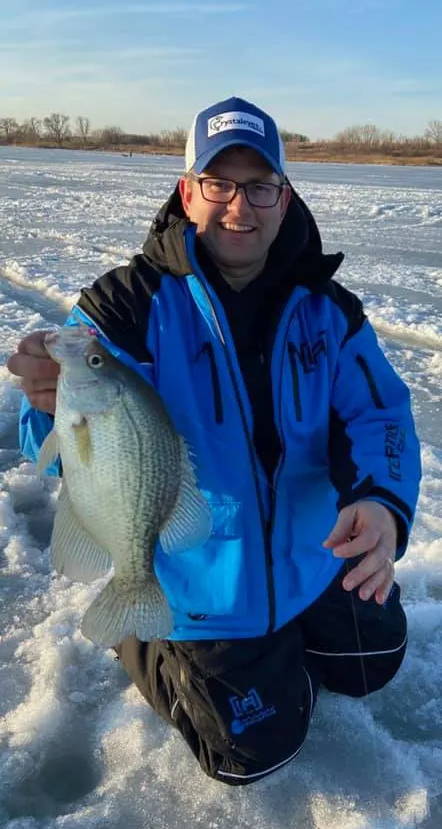 "I use Crystal jigs a lot they are really productive for catching lots of walleye especially at night with the glow jigs and using a green light. If they are not part of your tackle box you had better buy yourself some."
"Crystaleyes Jigs will be the jigs my clients will be using this Spring"
Professional Guide, South Dakota
"I will say this much, after using these jigs for a day I plan to give all of my other jigs away. These jigs provided an incredible presentation when paired with a minnow or plastic. The 'V' that is created as a part of its sickle hook design puts your minnow in the optimum position to entice the most finicky fish into biting. The minnow runs true and the walleyes can't seem to pass it up. The plastics stay snug on the jig head and help the plastic last longer than when used with other jigs where the plastic is constantly sliding down the shank after each strike. That means more time fishing and less time fiddling. Even more, they out-fished other jigs in the boat 5:1. We boated about 60 walleyes in 5 hours of fishing. The most I saw caught by any other boat around us was maybe 10.
I will never use another jig as long as you are making these."
Professional Fishing Guide
SUBMIT YOUR FISHING STORY
Thanks!
This field is required
This field is required
This field is required